The web is an ocean.
Centre Neptune can help you dive in and swim.
Centre Neptune is a personal web consultancy. We work with individuals, sole traders & small businesses who need their own brilliant website, email, content and digital marketing. We can help you get online for the first time, and we can assist at every step of your web journey.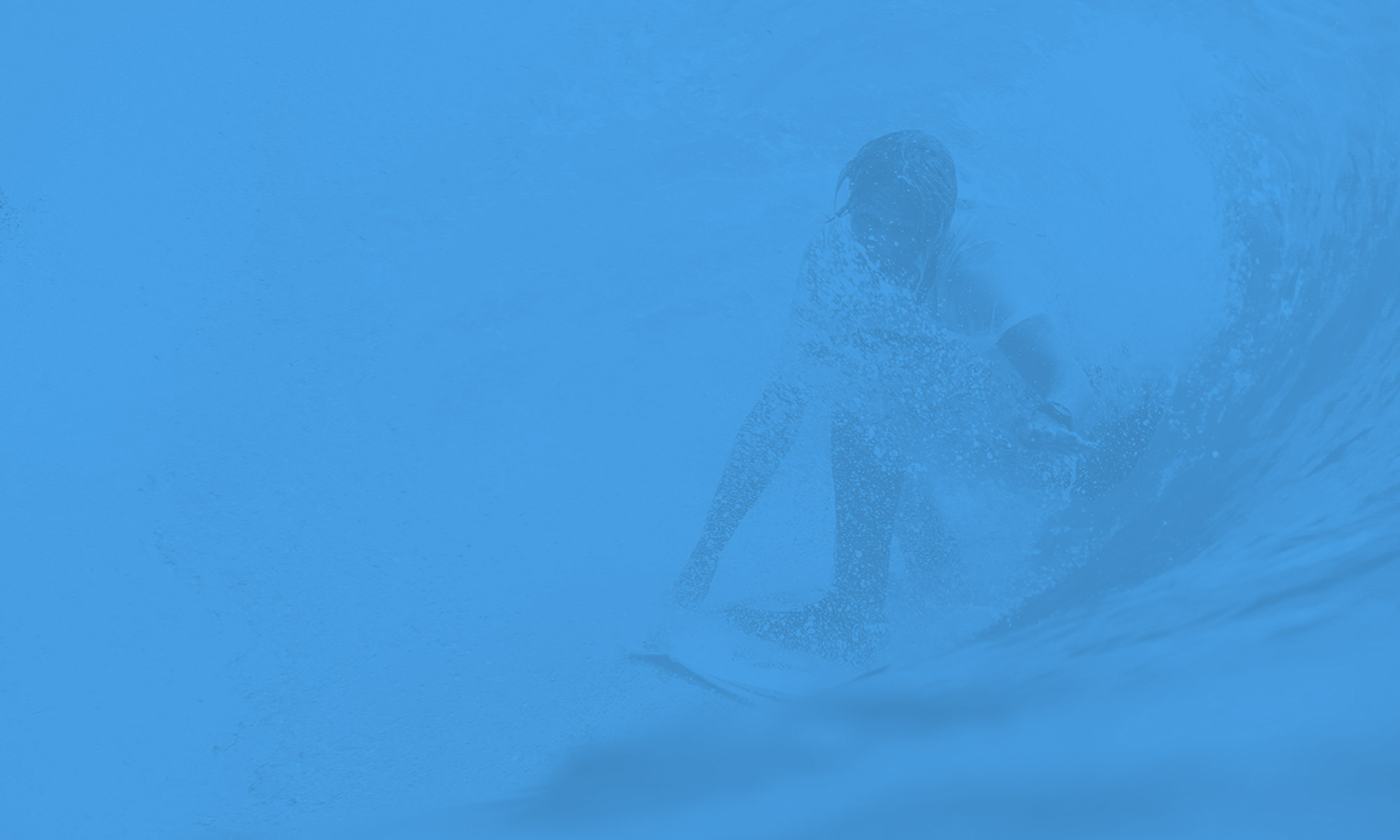 Today, we all surf.
Make waves for your clients to catch.
All your customers surf the web, and there is no going back. Centre Neptune can help you build & grow your own superb digital presence. Together, we could make an online destination that your clients love to visit.
Be smart. Don't dive alone.
Let us support your small business.
Self-employed? You already have too much to do. Let Centre Neptune handle your website, fresh content, social media and digital marketing, while you focus on doing what you love.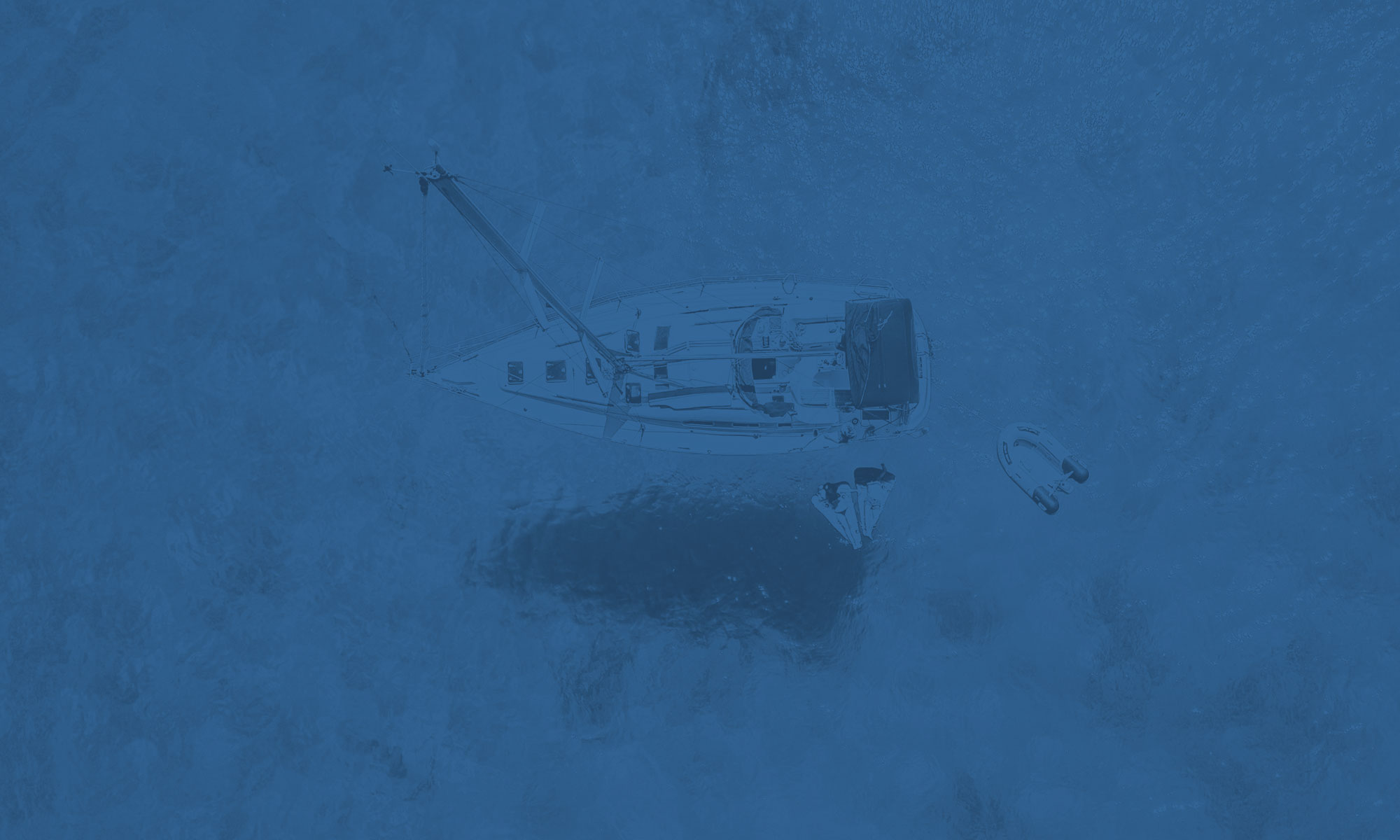 Use our experience.
Want to DIY? We can help you build your own website.
Building your own site can be awesome, but best practice, trends and technology keep changing. Our advice and support will steer you around common mistakes and let you build on a budget – perfect for those just starting out online.
How deep shall we go?
From single landing pages to full shop solutions.
We have designed, built and managed complete e-commerce websites featuring hundreds of products. We take just as much care with portfolio sites, personal blogs and one-page websites.
Bring us on board.
Centre Neptune delivers a complete set of web and online services for small business.
Join those who know.
Centre Neptune has helped many individuals and businesses with their website and digital presence.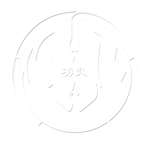 Ready to start? Let's talk.
You've reached bottom. Good work.
Ascend